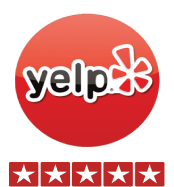 Just traded our Equinox for a slightly used Jeep and we had excellent help and service from Chris Whitehurst and Mike Johnson as always. This makes the 9th vehicle our family has purchased at this dealer and the entire staff has always been amazing.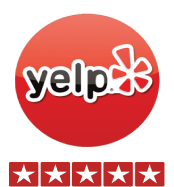 We drove 3-1/2 hours to Jeff Gordon Chevrolet in Wilmington, NC to test drive and possibly purchase a 2015 Chevy Silverado Crew Cab. We had discussed the tentative details out over the phone that morning. Chris Whitehurst saw us pull up and greeted us with a smile. He was excellent with customer support and meeting to our needs. He got the truck ready for us to take it for a test drive. We pulled onto the main drag and right out of the shoot it threw a code. He was immediately on the phone with the service department requesting Scott, a senior tech, to meet us in the service bay. Scott evaluated the situation, took it for a ride and we were ALL GOOD. Again Chris Whitehurst was excellent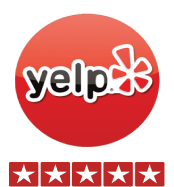 This was my THIRD experience buying from Jeff Gordan and I would never go anywhere else. Chris Whitehurst makes the entire process painless. He listens to exactly what I am looking for and keeps my budget in mind when showing me all my options. I send everyone to Chris!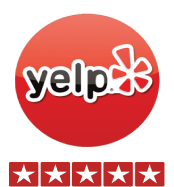 SO THANKFUL WE STOPPED AT JGC! Our 2016 Nissan Frontier SV is my husband's WISH COME TRUE. If it hadn't been spontaneous, if I had read the negative reviews here, we probably we wouldn't have stopped there. We would have judged JGC based on the negative reviews and missed out on not just a prime deal, but also on amazing customer service.
WE truly didn't intend to buy a truck Monday. We simply intended to look around and gather information while we were in Wilmington and then get him a new work truck on a later date. Although we had already stopped at 8-9 dealers, all of whom left us feeling indifferent and slightly wary, we decided to make one last, quick stop at Jeff Gordon Chevrolet. They have a nice selection of used trucks that caught his eye.
Within a couple minutes of pulling in, Chris Whitehurst, a salesman, asked my husband if he could help us. He was not desperate or pushy, but assured us the others dealers were not indicative of how Jeff Gordon Chevrolet did business. He asked that we allow him to show us some options that are better suited to us than the more expensive, older, high mileage trucks we had seen. After the test drive, having noticed my disability, his kindness and concern didn't seem fake or forced when he offered to pull the truck up to the door so I wouldn't have to walk very far. Everyone we dealt with impressed us. We and our puppy were treated with respect, told we could walk anytime and take time to think about it, then given a fantastic deal on a great truck. It's only 4 stars because there's room for improvement in everything in life. We're VERY happy customers!
So don't take every review for gospel. Give JGC a chance, then judge for yourself.